NWOR SOLO COUNTDOWN
NWOR SOLO EVENT #4 first car off:
OUR MEMBERS IN ACTION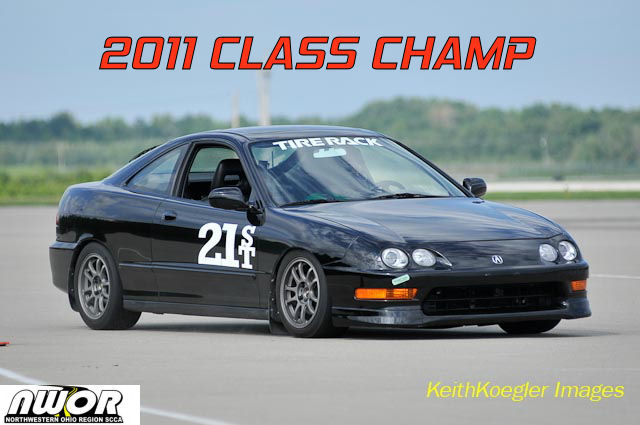 NWOR SCCA
| | | | |
| --- | --- | --- | --- |
| PUT-IN-BAY PICTURE REQUEST | | | |
An SCCA member (not NWOR) is writing a book about the SCCA Racing on Put-In-Bay (South Bass Island) in the late 1950's and early 1960's. He would also like to include information of the annual Solo's that were held in the early 1980's. If you have (or know of someone who may have) pictures of the Solos or the race events, please contact Phil Schmidt, NWOR Historian.
Unfortunately, we had some issues with the database today.
The results have been posted, and you can find them here : http://www.nworscca.com/results.html
Those who were eligible for a trophy will be able to claim it at a future event.
Sorry for the inconvenience!
Last Updated on Friday, 03 May 2013 22:23
We are looking for new photos for the "Our Members In Action" random images section of this website.
If you have a picture you would like added to the queue, please e-mail a .jpg of approx. 800x600 to:
This e-mail address is being protected from spambots. You need JavaScript enabled to view it
(One "safe for work" photo per customer please!)
Last Updated on Monday, 07 January 2013 00:00

Last Updated on Tuesday, 22 June 2010 11:50
Welcome to the official website of the NorthWestern Ohio Region of the Sports Car Club of America !
We kindly ask that you create an account with the New User Registration so that we may contact you via e-mail. Your e-mail address will not be shared with anyone else, and the only time we will use it is if there should happen to be a last minute change in the schedule, or to communicate some urgent information.
Thank you, and ENJOY the site!
Last Updated on Saturday, 30 October 2010 11:17