2014 NWOR-SCCA Awards Banquet
Details

Hits: 684
The Northwestern Ohio Region of The Sports Car Club of America
Invites you to celebrate the completion of the 2014 season.
Please join us Saturday, February 7, 2015
6:30 pm Social
7:00 pm Dinner
8:00 pm Awards Presentation & Program
The Blarney Bullpen Event Center
601 Monroe Street Toledo, Ohio 419-345-0930
$25 per person
Cash Bar (please act responsibly)
Please RSVP by January 25th, 2015.

Click for more info/directions


Click to RSVP at MyAutoEvents.com .
MyAutoEvents has been experiencing technical issues. If you are unable to register, please keep trying.
NWOR CURRENT NEWS
Details

Hits: 104
First of all, you may or may not know that we lost one of our Solo sites for next season. We received a letter from Fiat Chrysler Automobile - Toledo Machining Plant late August that said
"As Chrysler continues to grow, and people are enjoying our products, are (sic) production volumes are also growing. With that, the number of planned weekend work in our forecast for next year is higher than it's been in recent memory. We have enjoyed the relationship we have had with you, but at this time cannot commit to any future races."
We fully understand TMP's position, and we wish to thank them for the past seven years that they have allowed us to use their parking lot.
Secondly, we wish to apologize for the delays in starting Event #8 at Owens last Sunday (9/14/14).
It seems that one of the local residents became annoyed with our presence and decided to sabotage our timing system by chewing through the finish cable. We have taken steps that hopefully this won't reoccur.
 Newly created Solo Work Chief Position - Gopher Patrol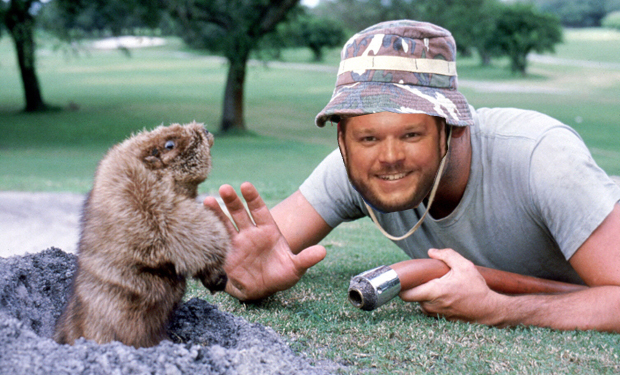 Once again, we apologize for the delay.
NWOR OFFICER NOMINATIONS
Details

Hits: 349
Nominations for officer positions in the Northwestern Ohio Region of the Sports Car Club of America for the coming year are open through the end of September.  Elections will take place in October if needed.

Several of the current officers have expressed the desire to have time off from their positions.  So it is a very good time if you want to help shape the direction of the Club and to get more involved. 

Please contact any of the current officers or myself with suggestions.

Lee Franz
Director at Large
9/12/14
2013 TROPHIES
Details

Hits: 305
If you were supposed to receive a 2013 Trophy, but weren't able to attend the banquet, Alex Jones will have them at the next Solo Event, May 10th at TEA. Or, you can contact him at mailto: Alex Jones.